Smart/Maher VFW National Citizenship Education Teacher of the Year Program
     Each year three exceptional teachers are recognized by the VFW for their outstanding commitment to teach Americanism and patriotism to their students.
     

     The VFW annually recognizes the nation's top elementary, junior high and high school teachers (who teach at least half of the school day in a classroom environment and promote America's history, traditions and citizenship education effectively.)
     The Smart/Maher VFW National Citizenship Education Teacher Award recipients are selected from entries submitted to local VFW Posts in every state and overseas.

​
The awards include the following items:
     •   A national $1,000 Past National CIC John Smart award
         for the top K-5, 6-8 and 9-12 grade teachers for professional
         development expenses.
     •   $1,000 award for each winning teacher's school.
     •  Plaques for both the winning teacher and school.
     •  An all-expenses-paid trip to attend the VFW National Convention.


Nominations must be submitted to a local VFW Post by
Feb. 15.
Our Teachers of the Year for 15-16 are:

Elementary:  Mrs. Brandi Deffenbaugh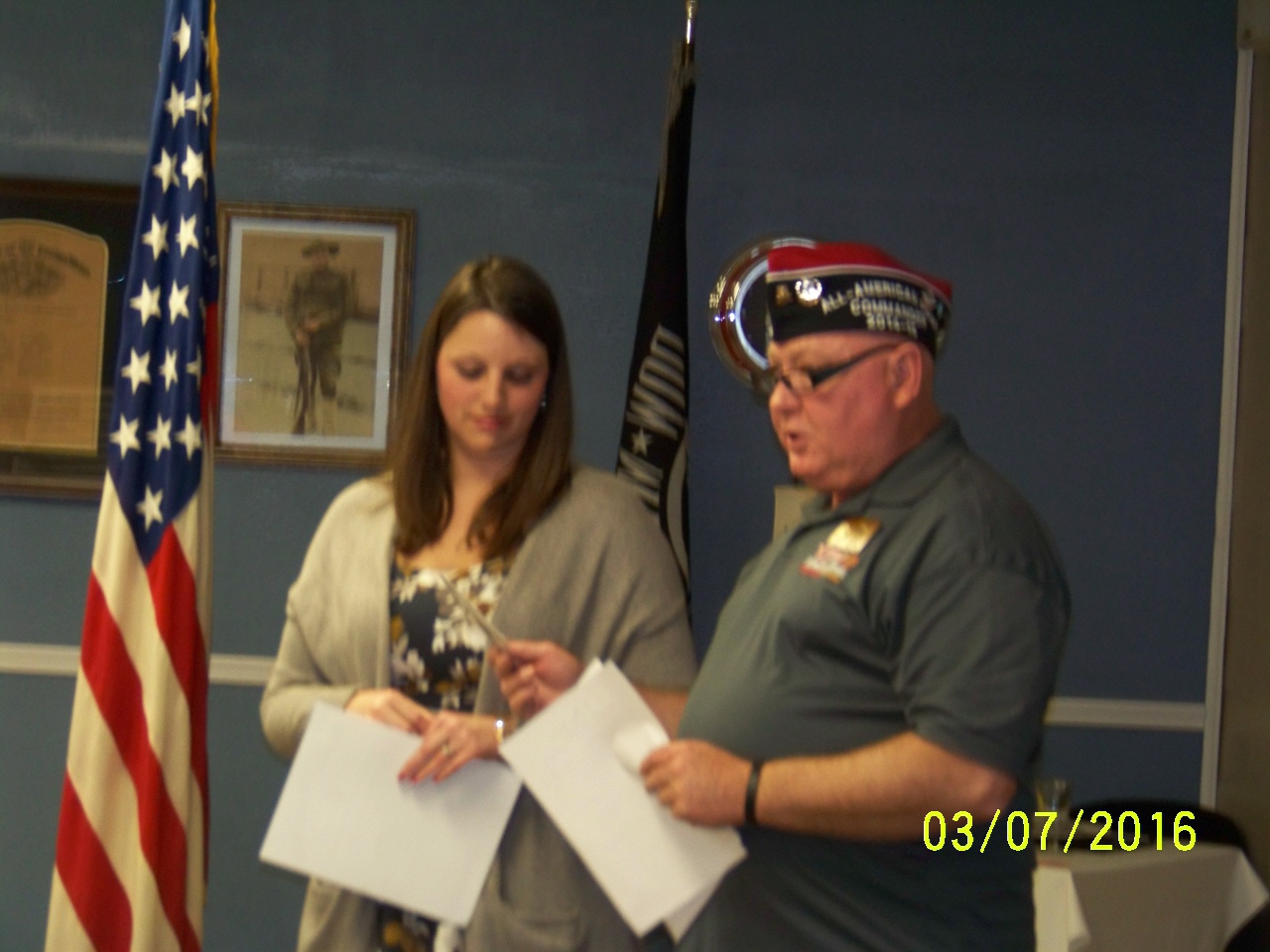 Middle School:  Mrs. Ashleigh Gillespie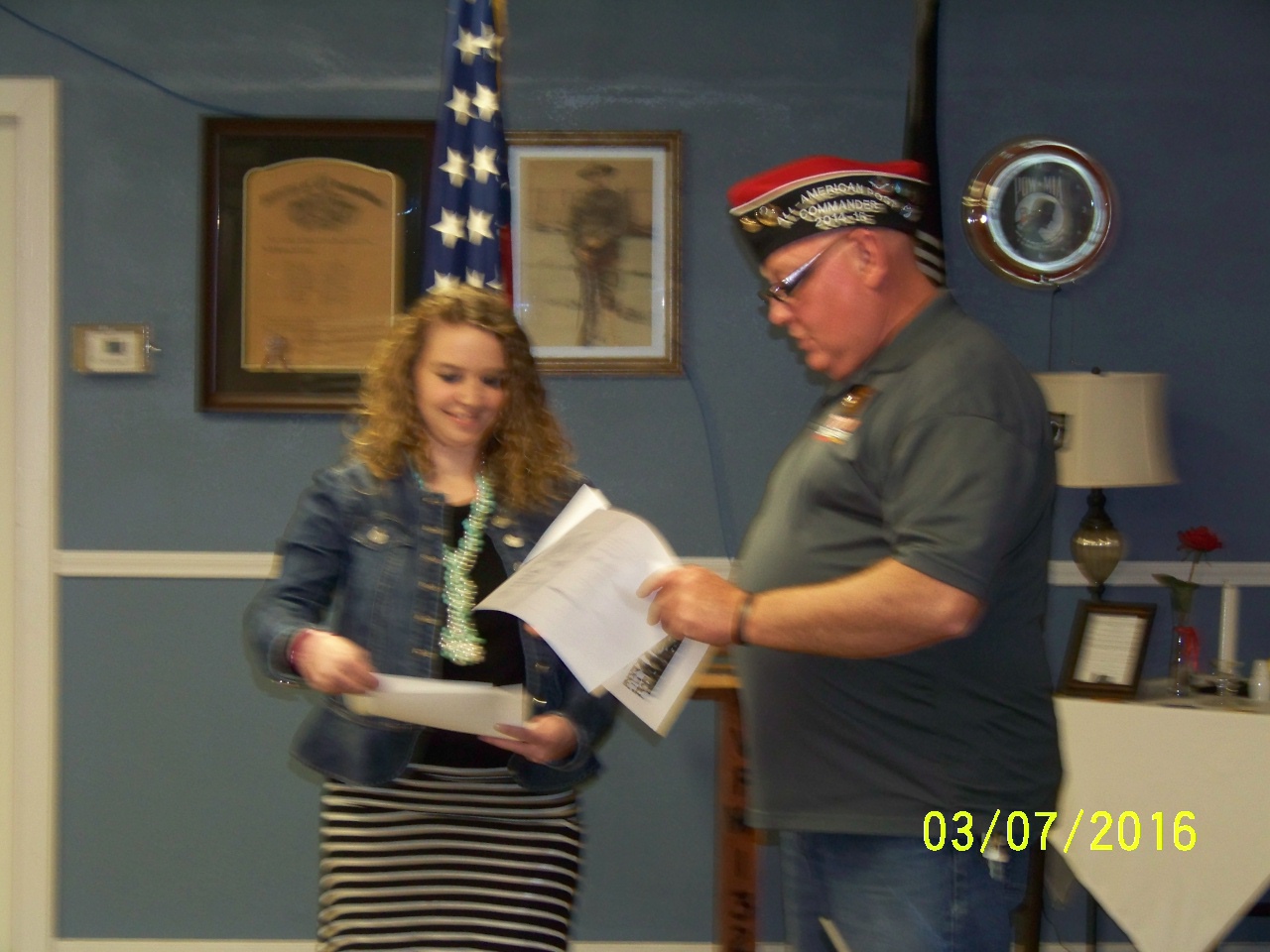 High School:  Mr. Teddy McMurray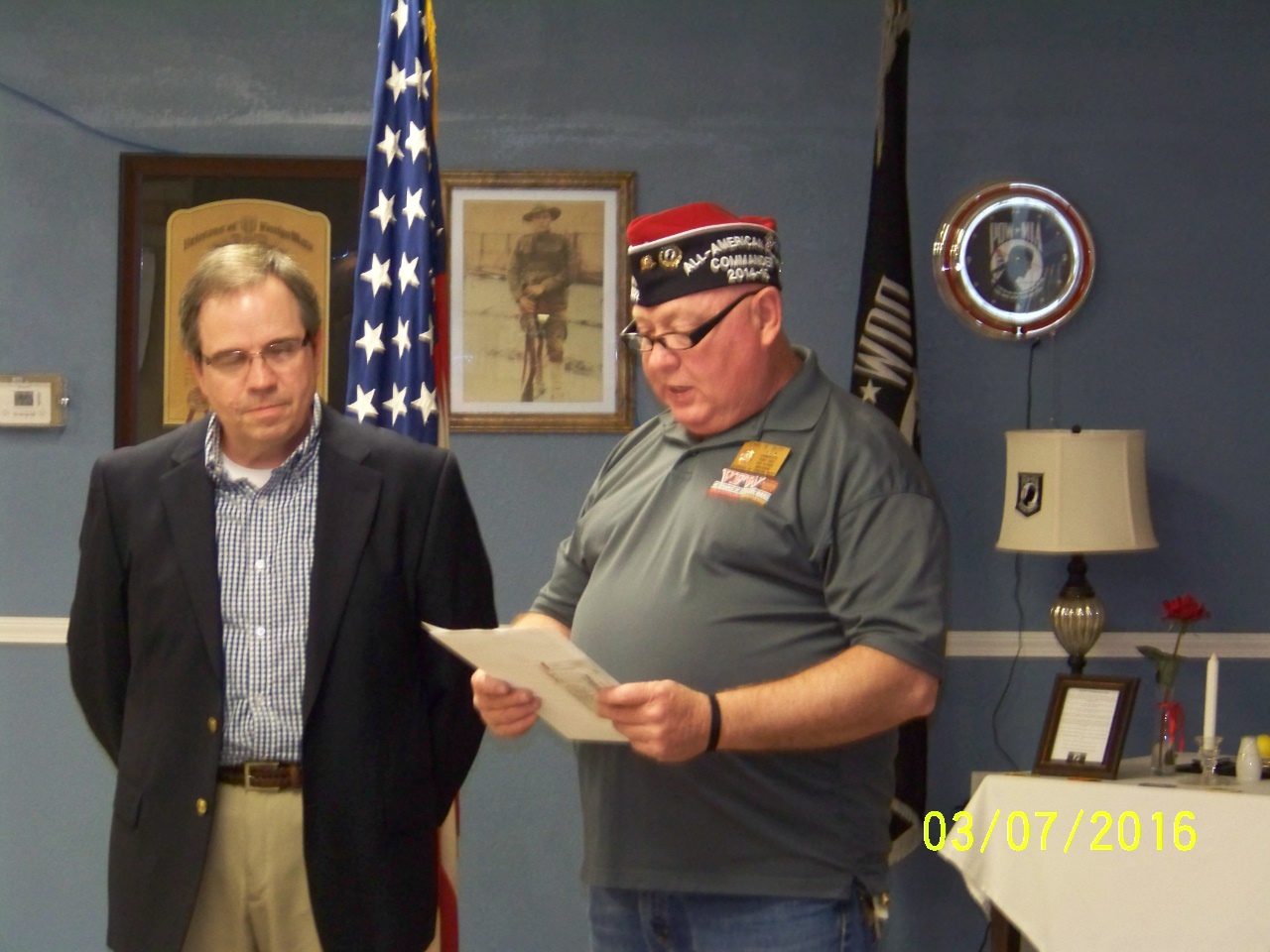 Mrs. Deffenbaugh and Mrs. Gillespie also were awarded District 7 Teachers of the Year.

Mrs. Gillespie was selected as the Department of Arkansas's Middle School Teacher of the Year