As the good works of the National organization was spread over the country many of the veterans of Crawford County had a desire to become a part of this organization. These veterans worked diligently towards a local post and on February 13, 1925 the reached a milestone and the culmination of a dream when a charter was granted to them.

Having received their charter and named their Officers, the work of the post began. The post had to be named. The decision was unanimous to name the post in memory of Robert W. Jack who was the first Crawford County casualty in World War I. 
Robert Jack (above)  was 23 years old when he was killed instantly by a piece of shrapnel on September 22, 1918, in the fourth day of the famous allied drive of St. Mihiel starting on September 18, 1918.

The local post, having been organized only a few short years before the "Depression", was faced with many obstacles.  Money was scarce, they had no place of their own to meet, but they had the determination to keep the organization alive. Men of all professions and all walks of life have made up the membership.

At the close of World War II there was a great increase in membership and the time had come when a building in which to hold regular meetings had to procure. This project was started on the proverbial "Wing and Prayer". 
The land located on the corner of 20th and Cherry Streets was purchased. Bonds were sold and many of the good citizens of the county donated generously. 

The Post then applied for a loan and on February 13, 1950 the first shovel of dirt was turned.

The men of the post devoted hundreds of hours of free labor in the construction of this building. It was completed and is now debt free. The completion of this building did not mean the end of work for those men.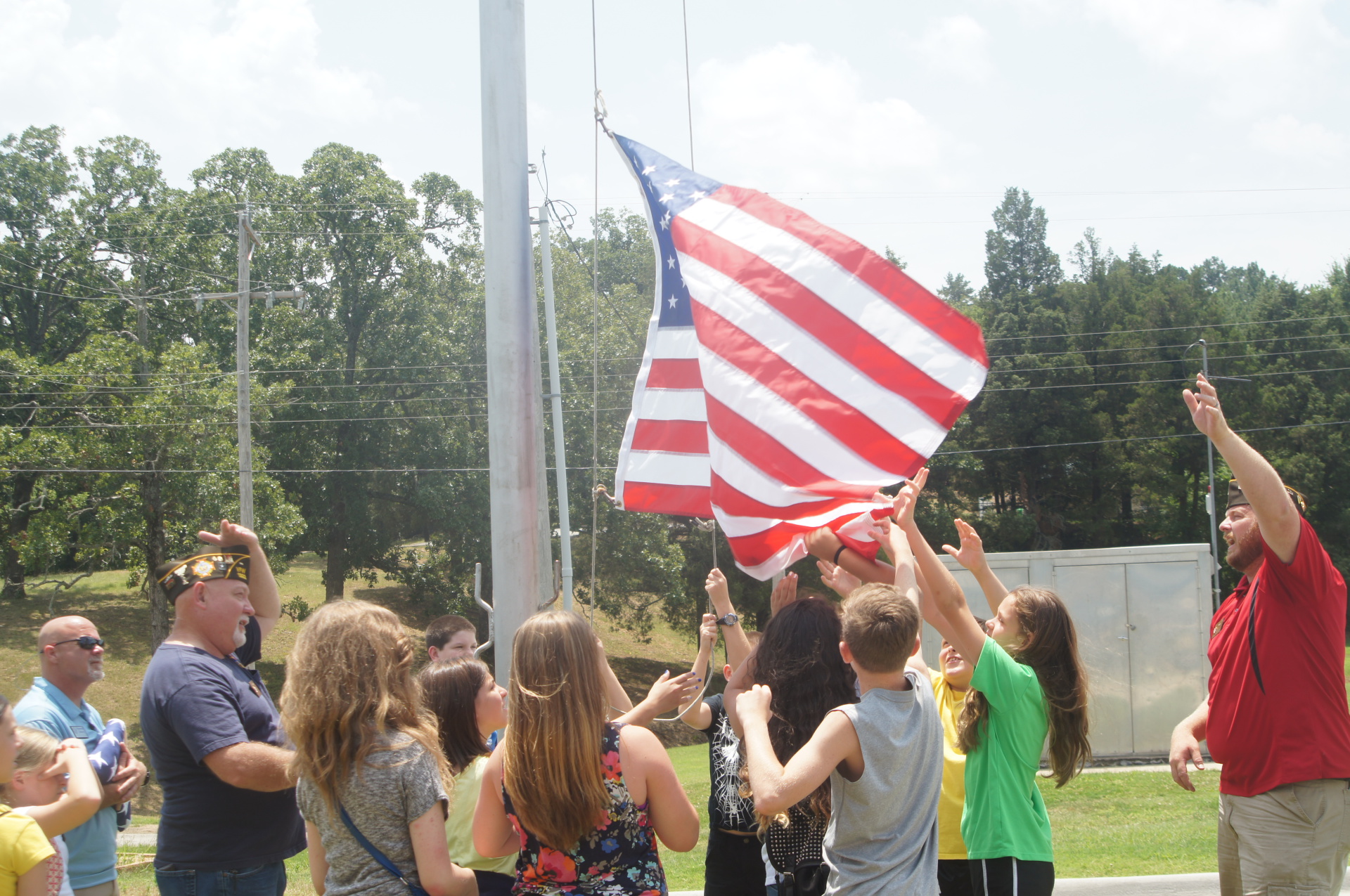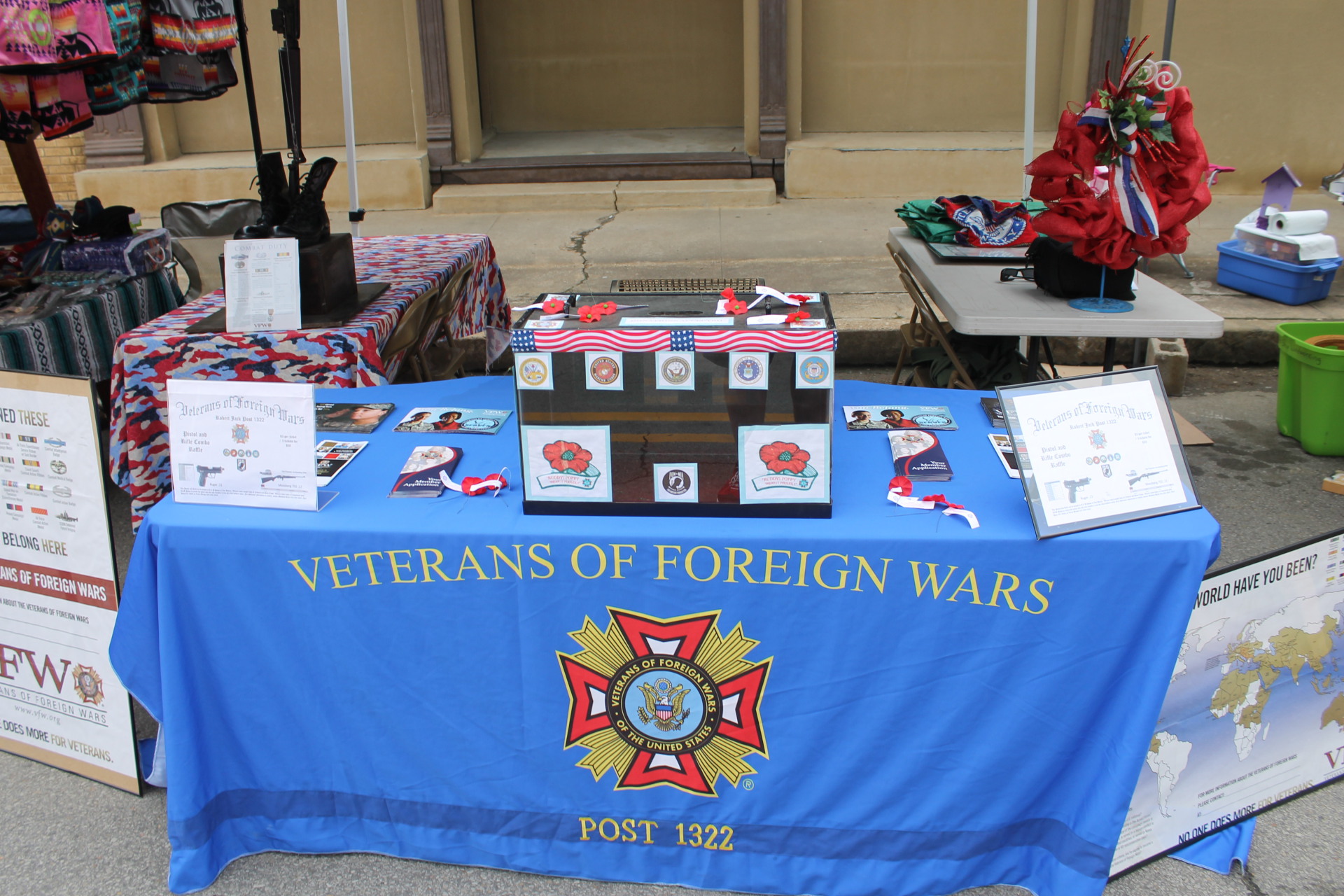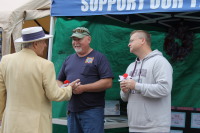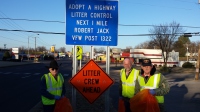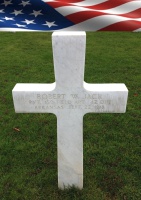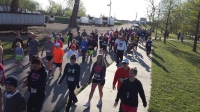 Today, as they were in 1925, we are still a busy group devoted to community service projects, assistance to needy veterans and their families or to widows and orphans.


Our Post has sponsored Easter Egg Hunts, Patriot's Pen and Voices of Democracy youth essay contests, as well as Christmas and Thanksgiving meals to needy families.  Every year we hold programs for Memorial Day, Veterans Day and many other services.  We also are particpants in the Adopt-A-Highway Program and sponsor our "Run with a Veteran 5K and 1 Mile Fun Walk".  We hold a PTSD Support Group and we have a VFW Riders Group.